Machu Picchu, one of the new seven wonders of the world, has been at the top of my bucket list for years. So, when the opportunity arose, I knew that I had to take it and experience the mystical beauty of the iconic Incan Citadel for myself. The historical significance, the spectacular views, and the mystery surrounding Machu Picchu made it an irresistible destination for me.
I started my journey in Cusco, the capital city of the Inca empire. From here, I hopped on a train that took me through the picturesque Andes Mountains, and finally to Aguas Calientes, the nearest town to Machu Picchu. From Aguas Calientes, a short bus ride took me up to the entrance of the citadel where my adventure began.
The moment I set foot inside Machu Picchu, I was struck by its grandeur. The architecture was awe-inspiring, and the landscapes were breathtaking. It was like discovering a hidden world that had been untouched for centuries. Each step I took revealed a new wonder of the Incan Empire, from the Temple of the Sun to the Intihuatana Stone.
One of the most memorable moments of my journey was taking the hike to the Sun Gate. The hike took me along the Inca Trail and rewarded me with some of the most spectacular views of the citadel. I was on top of the world, looking down at Machu Picchu from a unique vantage point, and I felt an overwhelming sense of achievement. In that moment, I understood why so many people consider Machu Picchu not just a popular tourist destination, but a sacred place too.
As my journey came to a close, I took one more opportunity to relish in the beauty of Machu Picchu by witnessing the sunrise over its majestic landscape. As the sun peeked over the mountains, I couldn't help but feel grateful for the experience. I felt like I had discovered a new part of myself and made unforgettable memories.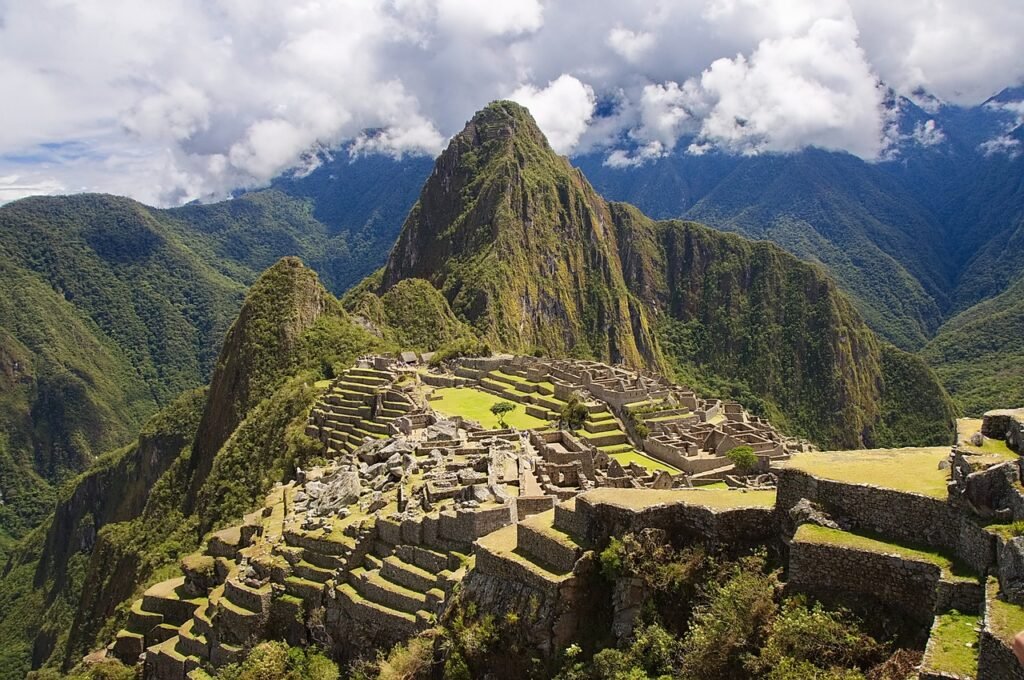 Machu Picchu was more than just an adventure, it was an experience that touched my soul. The beautiful landscape, enchanting architecture, and the unique sense of history made this destination unforgettable. If you ever get the chance to visit Machu Picchu, take it. You will have the opportunity to connect with a world that was once forgotten, and leave with a sense of wonder that will stay with you for a lifetime.