It's that time of year again! The leaves are changing color, the weather is cooling off, and we're all starting to think about cozy fires and warm blankets. If you're like most people, you might be thinking about ways to spruce up your home for fall. Well, you're in luck! We've put together a list of our top fall home decorating tips to help you make your house feel like a warm and inviting haven this season. Keep reading to learn more!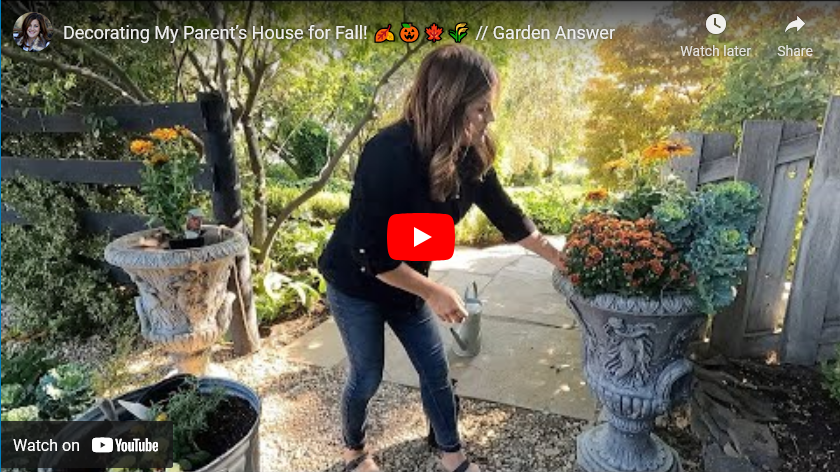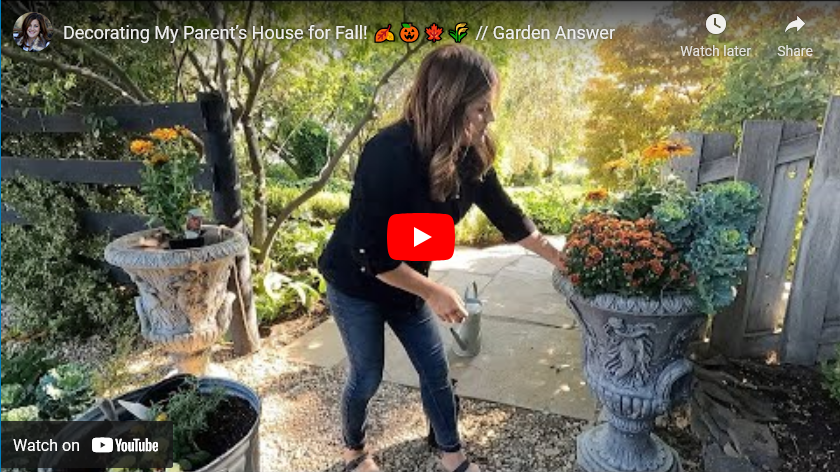 Bring the outdoors in: One of the best things about fall is the beautiful scenery. Why not bring some of that indoors? Go for a walk and collect some leaves, acorns, pine cones, and branches to use as decorations. You can also use these things to make wreaths, garlands, or centerpieces for your table. Get creative!
Layer up your bedding: Time to break out the flannel sheets! This is also a good time to add some extra blankets to your bed. That way, when the temperature starts to drop at night, you can stay cozy and warm.
Use seasonal scents: pumpkin spice, cinnamon, nutmeg… there are so many wonderful fall smells! You can enjoy them in your home by using candles, diffusers, or potpourri. These scents will make your whole house smell like autumn.
Get cozy by the fireplace: If you have a fireplace, now is the perfect time to start using it again. If you don't have a fireplace, you can still create a cozy atmosphere by lighting candles or stringing up fairy lights. Either way, make sure you have plenty of comfortable throws and pillows nearby so you can snuggle up in style.
Change up your color scheme: Summer is all about bright colors and light fabrics. For fall, opt for richer tones and heavier materials. This will give your home a more sophisticated look and make it feel warm and inviting.
We hope you enjoyed our tips for decorating your home for fall! If you're looking for more ideas or inspiration, be sure to check out our website or social media pages. We'll be sharing even more tips and tricks in the weeks to come. Happy decorating!